Marble Run Animation #7 Ultimate ❤️ C4D4U
Marble Run Animation #7 ❤️ C4D4U
Here comes my most elaborate Marble run / Marble Race so far. It's the same track as before but this time with a few more details and features. I added an Ultra Wide TV or Ultra Wide Monitor and a flag.
Here I have made many small changes and played a bit with the textures.
I hope you like the version of Marble Run / Marble Race.
Unfortunately some people complained about the slow motion repetitions, so I took them out completely. Please write in the comments which version you liked better. With replays or without replays in slow motion.
Personally, I really liked the slow motion version but I also noticed that it made this video way too long. I know that short videos are better received by you. For me it also shortens the render time. So I leave it up to you to decide how it will be in the future.
Write in the comments how you find the idea with the monitor or TV.
Thanks for the nice ideas 🙂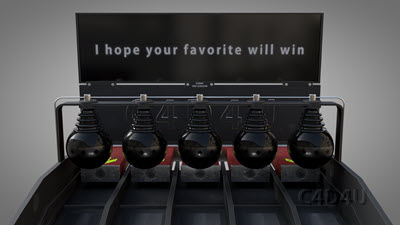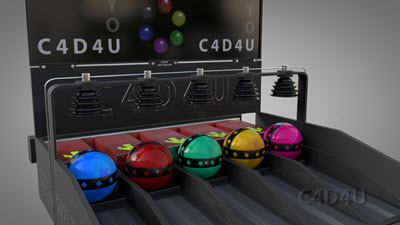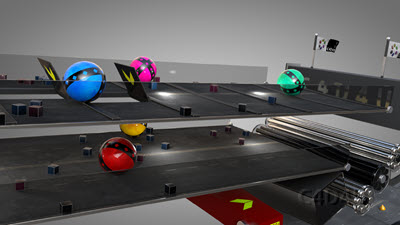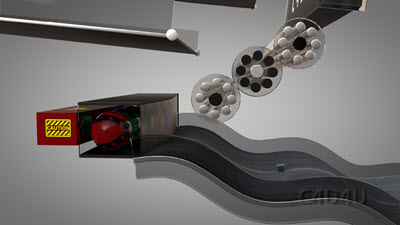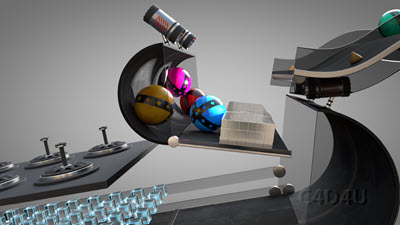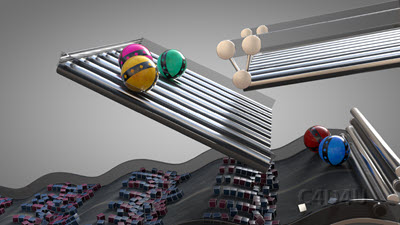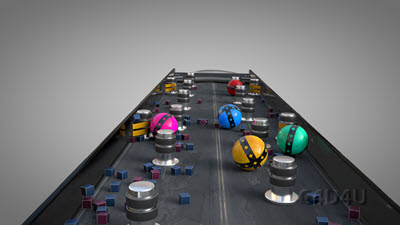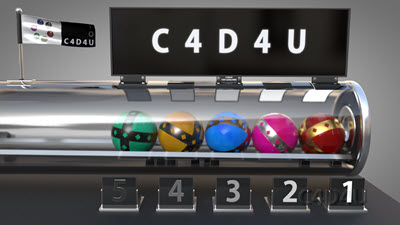 ————————————————————
Rendertime:
00 Days
16 Hours
17 Minutes
51 Seconds
————————————————————
Rendered by multiple computers!
My Equipment:
https://c4d4u.one/my-equipment/
————————————————————
In the future I will learn more Blender and Houdini FX. Blender is very cool and free.
❤️❤️❤️———————————————————————————————
If you would like to support me, feel free to buy me a coffee ☕ 😃❤️
❤️❤️❤️———————————————————————————————
Twitter:
https://twitter.com/C4D4U
Facebook:
https://www.facebook.com/C4D4U
Instagram:
https://www.instagram.com/c4d4u/
TikTok:
https://www.tiktok.com/@c4d4u
Relax and enjoy this video. ASMR for my eyes. Some people make it happy and satisfied. It also has a calming effect.
ASMR = Autonomous sensory meridian response
[custom-related-posts title="Related Posts" order_by="title" order="ASC" none_text="None found"]