SOFTBODY SIMULATION / ANIMATION Playground
In this area you find my animations called "Softbody Playground".
It's a lot of fun to work with the possibilities of Cinema 4D. I like to play with the possibilities of the Dynamics Engine, but also with Softbody and a lot more. The ideas for such simulations are not enough for me. I would make a lot more simulations but unfortunately these simulations take a lot of time to render.
I hope you enjoy the simulations 😉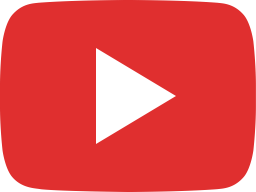 THANK YOU FOR 1 MILLION SUBS | ❤️ | C4D4U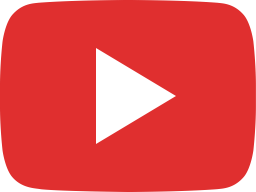 Softbody Playground V46 😋 | C4D4U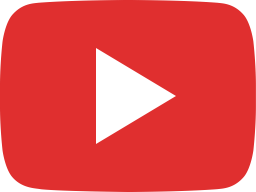 Softbody Playground V45 | C4D4U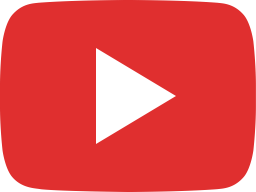 Softbody Playground V44 | ASMR | C4D4U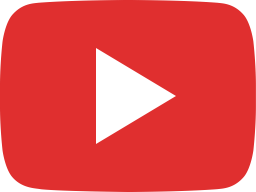 My best Softbody Simulations from different Channels ❤️😃❤️ 2020 - 2022 Compilation | ASMR | C4D4U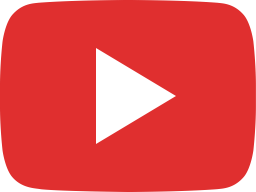 I LOVE YOU ❤️ Softbody Simulation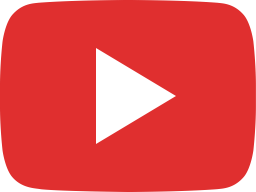 Softbody Playground V43 😋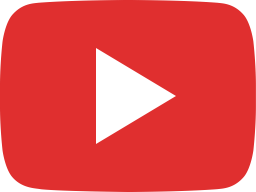 May all your dreams and wishes come true ❤️ Softbody Playground V42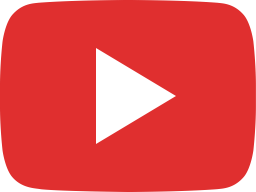 Softbody Simulation Playground V41 (with liquid)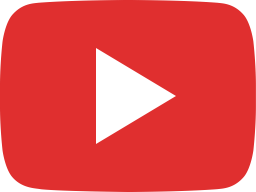 Softbody Playground V40 Moon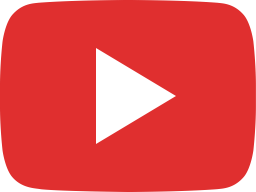 SOFTBODY SIMULATION / ANIMATION Playground V39 😋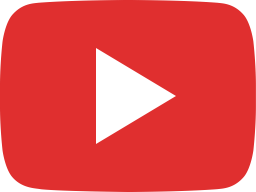 SOFTBODY SIMULATION / ANIMATION Playground V38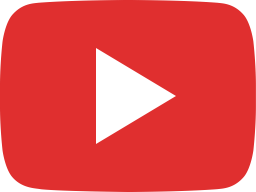 SOFTBODY SIMULATION / ANIMATION Playground V37 🤣🥚😋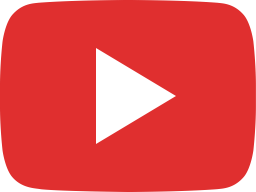 Best of C4D4U ❤️😍❤️ (from the beginning to 2020)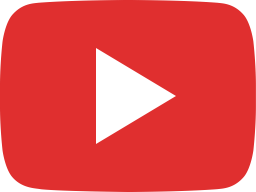 My Fav so far 😍 Remake Softbody Playground V21