All my Softbody Animations
In this area you find all my Cinema 4D Softbody Animations.
It's a lot of fun to work with the possibilities of Cinema 4D. I like to play with the possibilities of the Dynamics Engine, but also with Softbody and a lot more. The ideas for such simulations are not enough for me. I would make a lot more animations but unfortunately these animations take a lot of time to render.
I hope you enjoy the animation 😉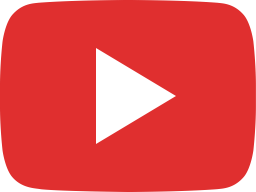 Softbody Playground V49 | C4D4U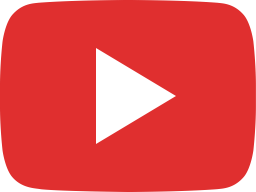 Only Hexamino Form 4 + Reverse | Softbody Simulation V67 | C4D4U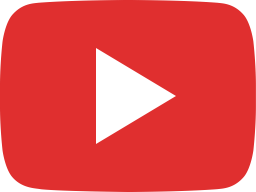 Softbody Simulation V72 😋 C4D4U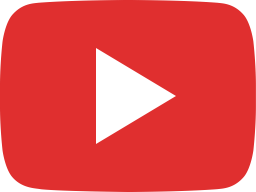 100 steps of math | Softbody Simulation V71 | C4D4U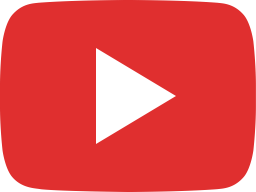 Softbody Playground V48 | C4D4U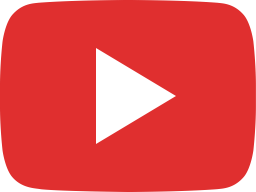 DIVISION | Softbody Math 04 | C4D4U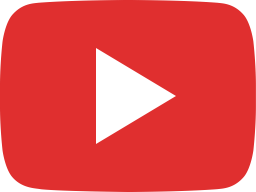 MULTIPLICATION | Softbody Math 03 | C4D4U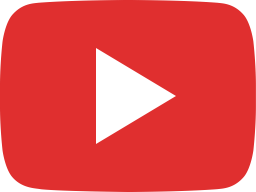 SUBTRACTION | Softbody Math 02 | C4D4U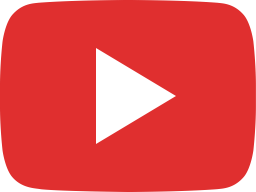 ADDITION | Softbody Math 01 | C4D4U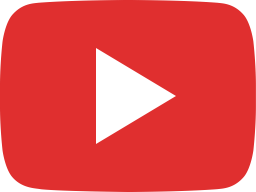 NEON Style | Remake: Softbody Tetris V31 | C4D4U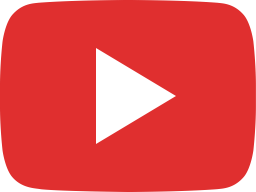 Only Hexamino Form 1 + Reverse | Softbody Simulation V67 | C4D4U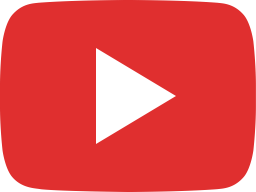 Hair Compilation Played Backwards | C4D4U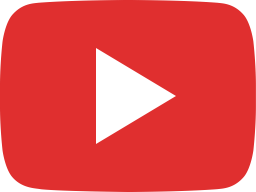 Only Hexamino Form 2 + Reverse | Softbody Simulation V67 | C4D4U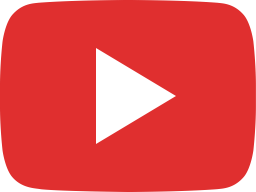 Softbody Simulation V70 | C4D4U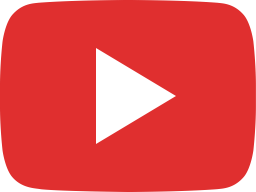 Softbody Tetris V36 😋Tetris Menu 😂 C4D4U