PacMan 3D V3 with Jelly 😋 ❤️ C4D4U
PacMan 3D Animation V2 (little bit Jelly 😋) ❤️ C4D4U
Here comes my third version of PacMan 3D. This time the whole PacMan family 🤣
As it looks in the video they are hungry.
The animation took extremely long this time. Normally it would go fast. But I had a lot of problems with the eyes and even had to render the whole video 3 times because the eyes were extremely flickering. I was able to fix the error a little bit but I didn't find the cause. It must have had something to do with the internal calculation.
I didn't know if I should use this music. It is a kind of children's song. The alternative was good at the beginning but later it became too fast for me. That's why I decided to use this music track. It has also somehow a positive feeling.
I hope it is ok for you.
However, I had to render this a second time.
And since that wasn't enough, I even had to render another 500 frames (in the middle section) again.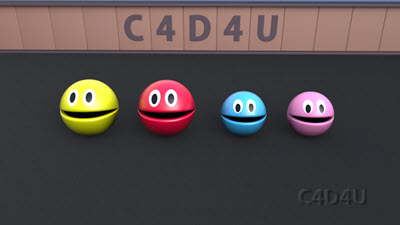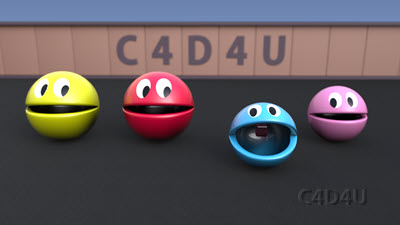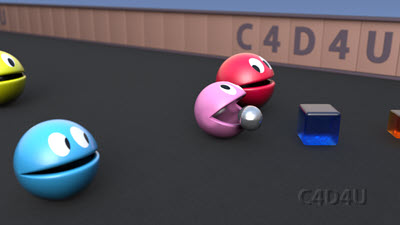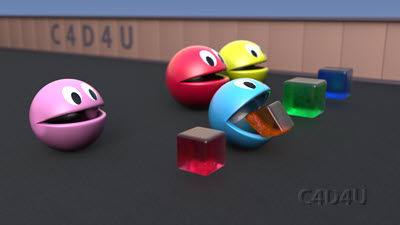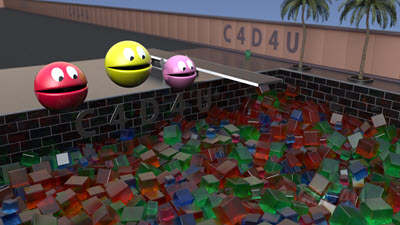 ————————————————————
Support me a little by clicking on this PacMan Shopping link ❤️:
————————————————————
Rendertime:
03 Days
11 Hours
16 Minutes
10 Seconds
————————————————————
Rendered by multiple computers!
My Equipment:
https://c4d4u.one/my-equipment/
————————————————————
In the future I will learn more Blender and Houdini FX. Blender is very cool and free.
—❤️❤️❤️———————————————————————————————
If you would like to support me, feel free to buy me a coffee ☕ 😃❤️
https://ko-fi.com/c4d4u
—❤️❤️❤️———————————————————————————————
Twitter:
https://twitter.com/C4D4U
Facebook:
https://www.facebook.com/C4D4U-420803691739156
Instagram:
https://www.instagram.com/c4d4u/
TikTok:
https://www.tiktok.com/@c4d4u
[custom-related-posts title="Related Posts" order_by="title" order="ASC" none_text="None found"]