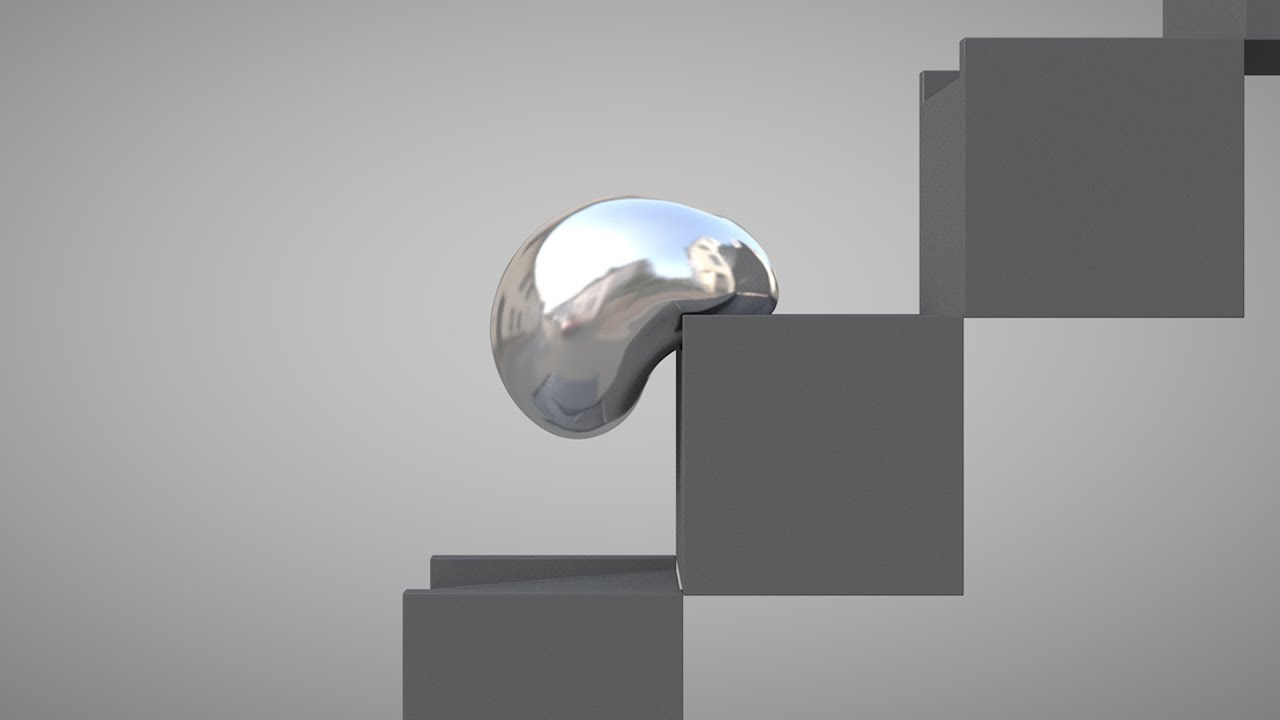 This Website contains any of my C4D4U Animations, Tutorials and Downloads.
All this stuff was created with Cinema 4D and plugins.
First things first: My english is really bad. This is the reason why I do not speak in my video tutorials. But you hear cool music (i hope) ;)
I would like to provide my projects for you to download.
I hope you have just as much fun working with Cinema 4D like me.